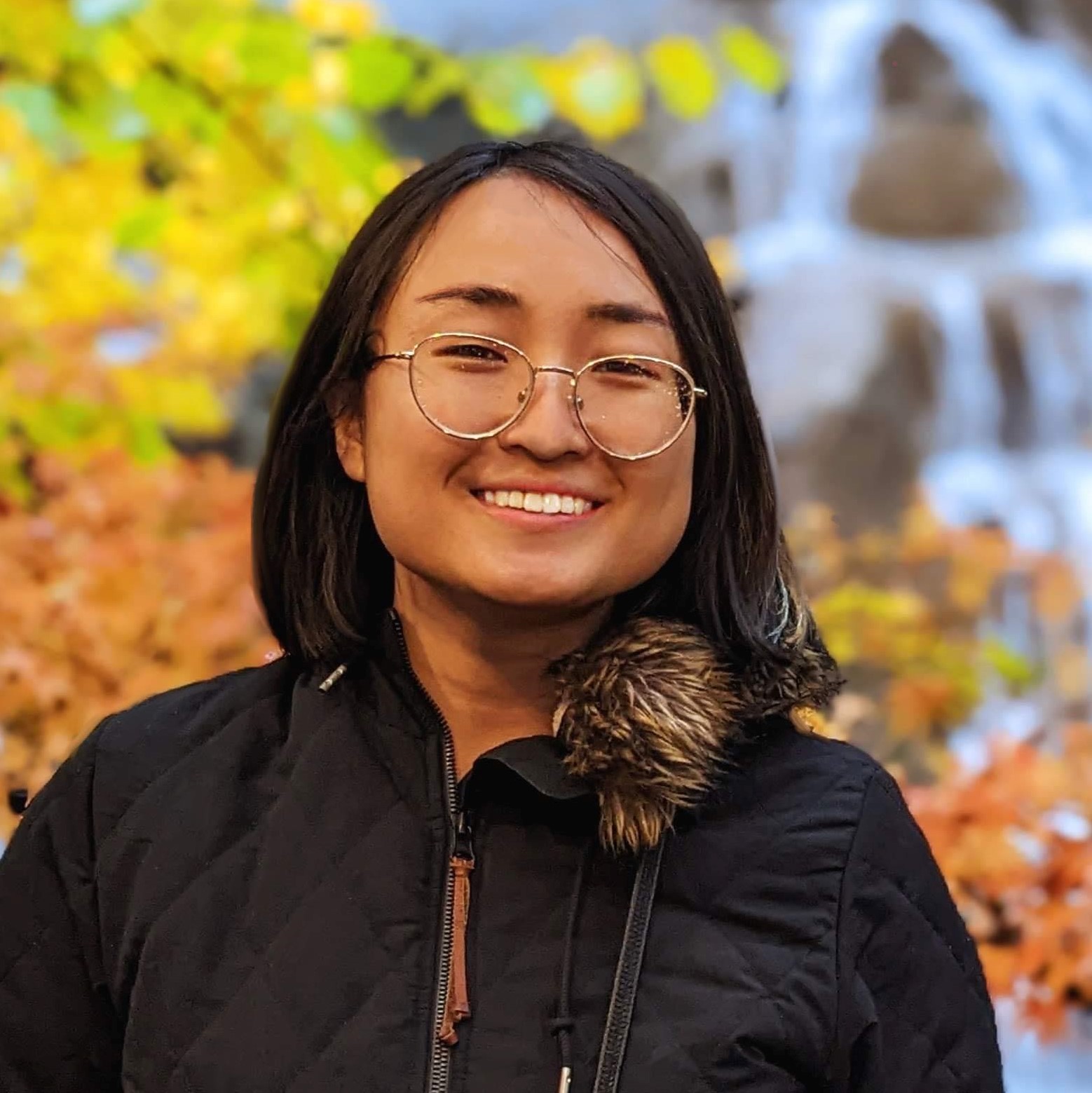 I'm Siyan "Sylvia" Li.
I'm a Computer Scientist.
I'm an Improvisor.
I'm an Artist.
Second Year Master's Student @ Stanford.
My pronouns are she/her.
Interested in human-centered computing, helping machines understand humans better and improving human-AI interactions.
I want to develop virtual agents that communicate with humans better.
Art
I create digital art for fun and for my theater!
I started learning art professionally since I was like 10, but I haven't been trained as rigorously for a long time so I am a bit rusty on things.
Apart from digital art, I sketch, watercolor when time allows, and do crafts. Knitting and finding traditional Chinese crafting techniques are also my go-to.
Theater
I am an alumna of DramaTech Theatre, where I have been an improvisor in its improv troupe Let's Try This!, a costumes designer, a prop designer, plus I served as its marketing director for one year. Here are a couple of improv shows I was in during the pandemic: Land Before Improv, The Witchhunt, Life, Improvised.