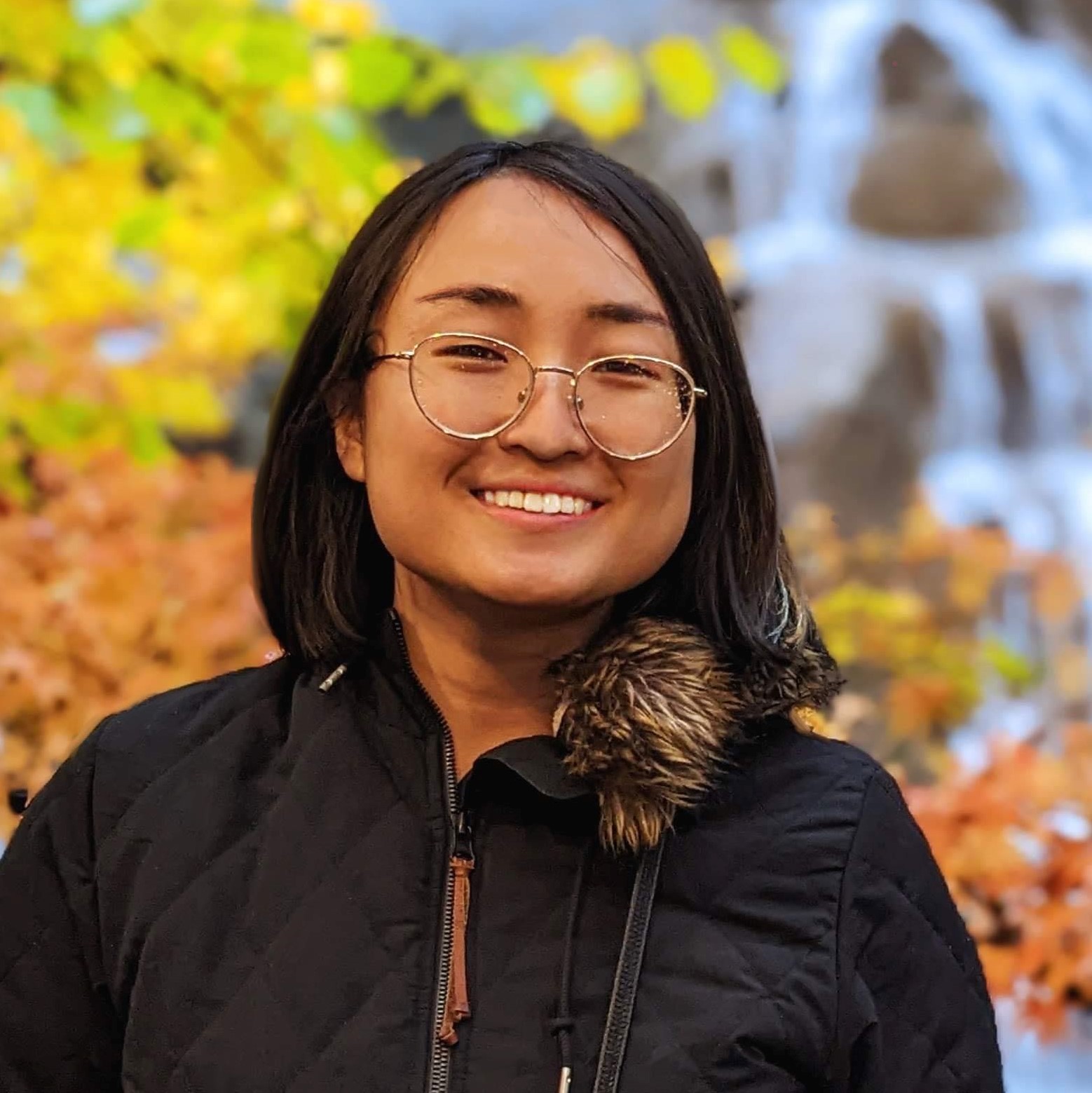 I'm Siyan "Sylvia" Li.
I'm a Master's Student at Stanford.
I'm a Computer Scientist.
I'm an Improvisor.
I'm an Artist.
Brand New Master's Student.
My pronouns are she/her.
Very interested in human-centered computing, helping machines understand humans better and improving human-AI interactions. My dream research area is a combination of Natural Language Processing, Affective Computing and HCI, because both emotions and languages are essential aspects of the human existence, and would therefore be essential in enjoyable human-AI interactions as well.
I want to develop virtual agents capable of understanding human emotional changes and intervening when necessary.
Email
siyanli@stanford.edu
M.S. in COMPUTER SCIENCE
Stanford University -
Sep 2021 - June 2023, Maybe
B.S. in COMPUTER SCIENCE
Georgia Institute of Technology -
Aug 2017 - Dec 2020
Cumulative GPA: 3.97; Major GPA: 4.0.
Research Assistant / Programmer -
Feb 2021 - Present
Interactive Evolution using Neural Cellular Automata. Online interactive system for evolving Minecraft structures available here.
Undergraduate Research Assistant -
Aug 2019 - Dec 2020
Current Project:
Commonsense story generation using COMET as a filter.
Previous Projects:
Logical story generation using a combination of VerbNet symbolic filtering and GPT-2.
Normative text generation using a normative text classifier as a reward model.
Undergraduate Research Assistant -
May 2019 - Aug 2019
Created an adaptable human trajectory prediction pipeline to allow human-robot collaboration on customizable tasks.
2021
Shyam Sudhakaran, Djordje Grbic, Siyan Li, Adam Katona, Elias Najarro, Claire Glanois, Sebastian Risi, Growing 3D Artefacts and Functional Machines with Neural Cellular Automata, in proceedings of ALIFE 2021. [arXiv]
Xiangyu Peng, Siyan Li, Sarah Wiegreffe, Mark O. Riedl, Inferring the Reader: Guiding Automated Story Generation with Commonsense Reasoning, in proceedings of the 3rd Workshop on Narrative Understanding. [arXiv]
2020
Xiangyu Peng, Siyan Li, Spencer J. Frazier, Mark O. Riedl, Reducing Non-Normative Text Generation from Language Models, in proceedings of INLG 2020. [arXiv]
Xiangyu Peng, Siyan Li, Sarah Wiegreffe, Mark O. Riedl, Improving Neural Storytelling with Commonsense Inferences, extended abstract accepted into NeurIPS Women in Machine Learning Workshop. [poster]
2019
Abulikemu Abuduweili, Siyan Li, Changliu Liu, Adaptable Human Intention and Trajectory Prediction for Human-Robot Collaboration, in AI-HRI 2019, Arlington, VA. [arXiv]
Art
I create digital art for fun and for my theater!
I started learning art professionally since I was like 10, but I haven't been trained as rigorously for a long time so I am a bit rusty on things.
Apart from digital art, I sketch, watercolor when time allows, and do crafts. Knitting and finding traditional Chinese crafting techniques are also my go-to.
Theater
I am an alumna of DramaTech Theatre, where I have been an improvisor in its improv troupe Let's Try This!, a costumes designer, a prop designer, plus I served as its marketing director for one year. Here are a couple of improv shows I was in during the pandemic: Land Before Improv, The Witchhunt, Life, Improvised.
My Blog(s)
I will be starting a blog on my understanding of movies and books to have work-life balance (yep, a weird way to maintain it, I know).
I will be starting a vlog for my recreations of Hannibal recipes from this cookbook: Feeding Hannibal.